Welcome To Z-Yoga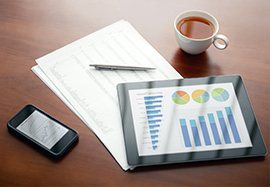 Z-Yoga is our first initiative towards a healthier lifestyle here in Madagascar.
We believe everybody should live the best life they can, and key to living a healthy and happy life is balancing your body and mind. And the best way to achieve these goals are options from the nature, pure and in abundance.
As people are getting more conscious of their health and looking for safe and healthy options. Our aim at Z Yoga, is to provide every customer a convenient platform to access a variety of products from healthy food, nutritional supplements, beauty, wellness and many more at their doorstep.
We source our product from partners who believe in our vision and are dedicated to provide high quality, minimally processed food, cruelty free, organic and vegan when possible and are environmentally responsible.
Come and join our journey towards healthy living !!!!